ARMember is wordpress membership plugin for 2020, a One Stop Solution to sell WordPress subscription, user registration plugin, user profiles and lot more without having any advanced knowledge of programming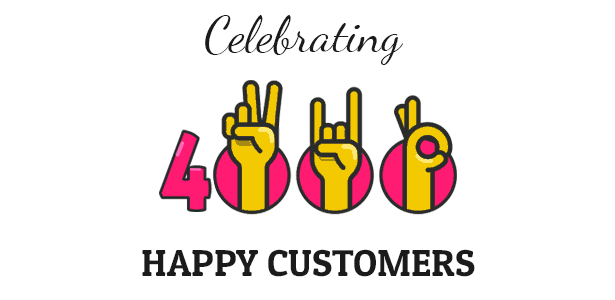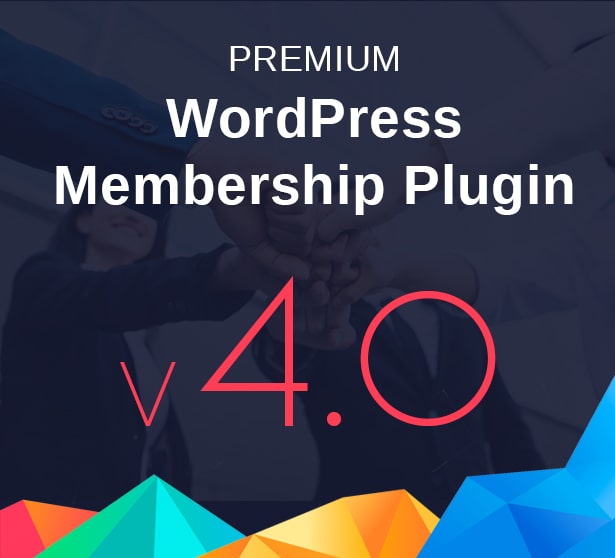 Experience magic of ARMember with personal Frontend/Backend demo or quick video overview

Most efficient content protection
Armember has great content protection features. You can protect your full or partial content by various ways.

Offers almost every kind of membership models
ARMember offers many different ways to offer memberships models to your subscribers.

Great new feature introduced now dynamically create membership card and assign to premium members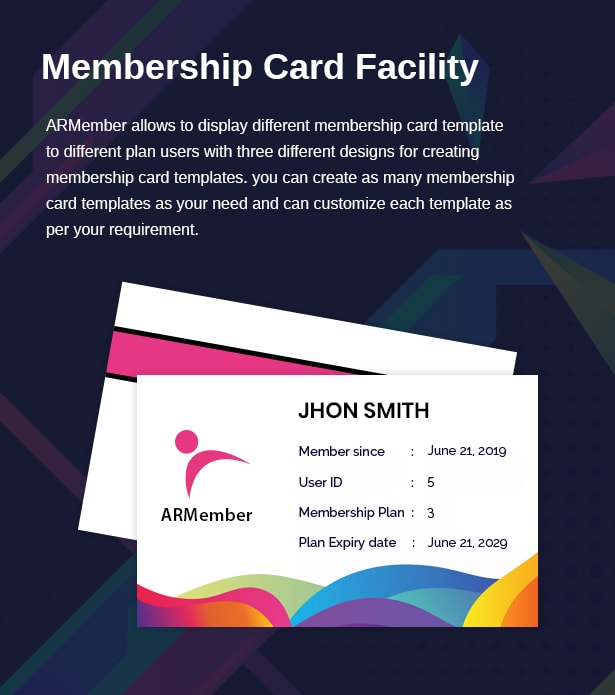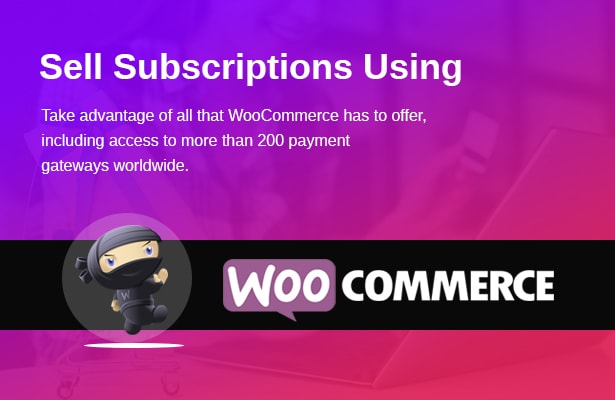 Login/signup Forms
Do you want best forms for signup and login withmany bells and whistles??

Opt-ins Integration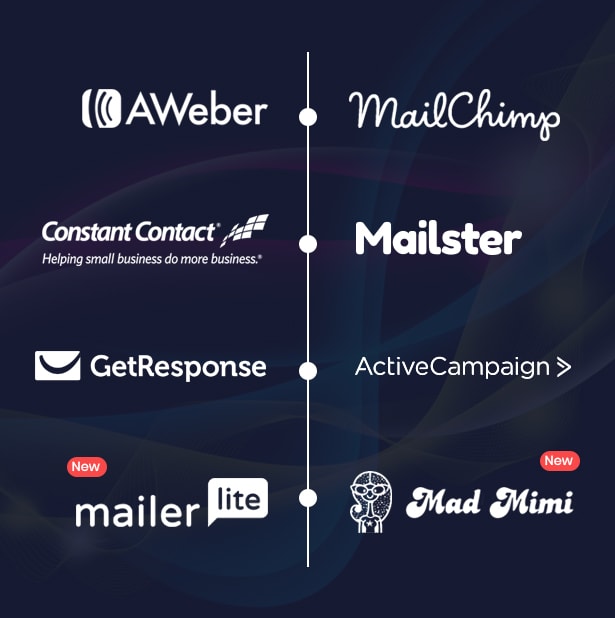 Built-in Securiity Options Available
We highly consider your Security concerns. Save your money to be spent on Numerous plugins to secure your site.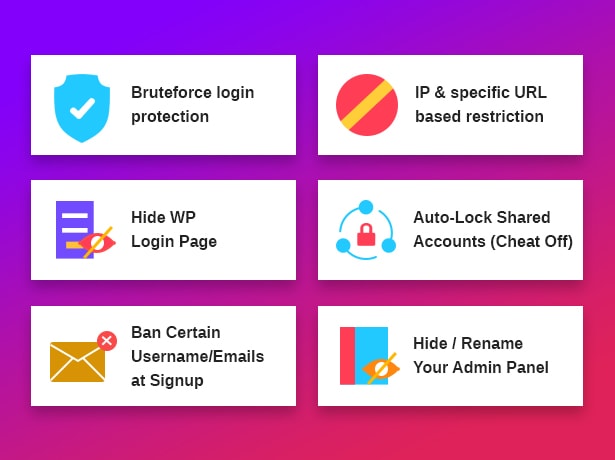 Third Party Integration
Obviously we can not do everything. So, we give option to integrate with best third party plugins.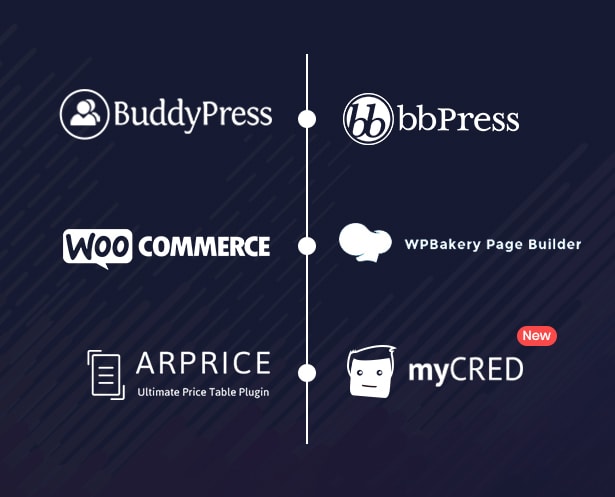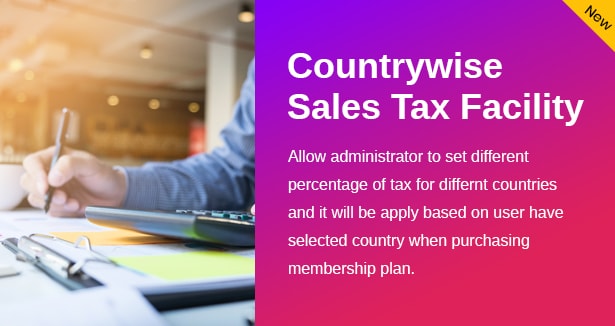 Lets Get Socialize
Beautiful user profiles and searchable member directory pages with great customizations.

More Social Features
All popular features of buddypress are here now.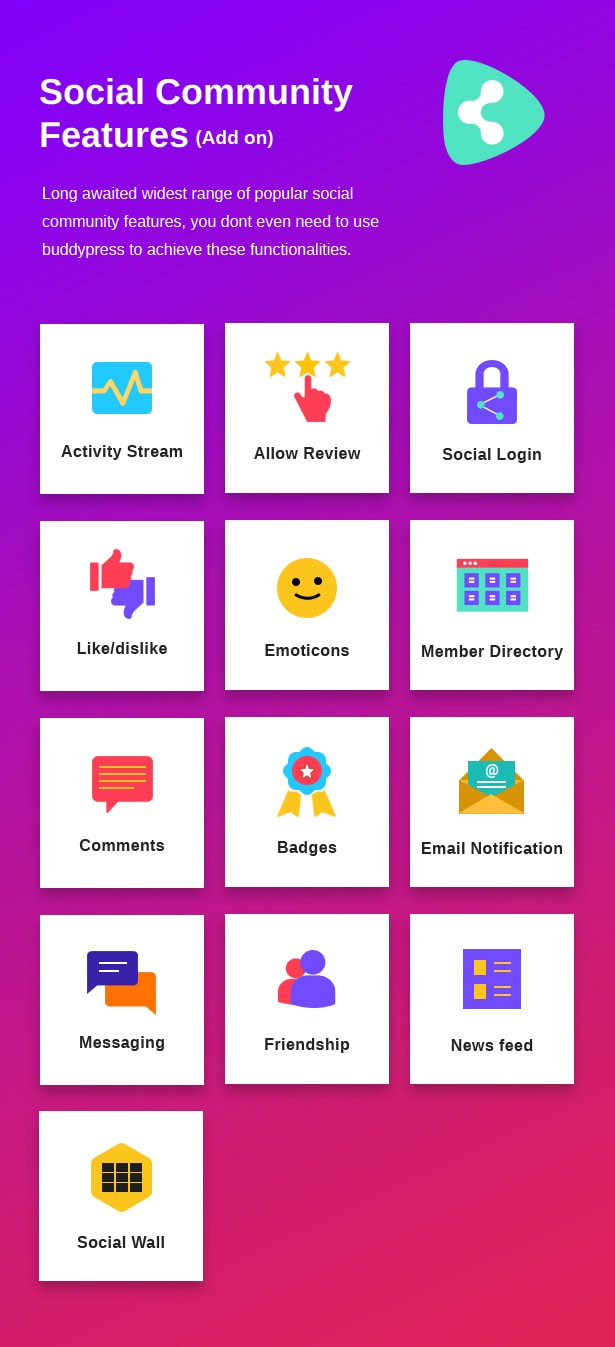 That's not it!! ARMember comes with tons of more great features


How ARMember users feel about the plugin experience? few of those 5 Star rated testimonies

ARMember WordPress Membership Plugin is the latest and easy to use membership management solution that will cover all your membership website requirements by a tailor-made design just for you. It is super easy and user-friendly that you need no rocket science knowledge in the field of programming.
ARMember is a complete bundle that will offer protected members-only content, suitable payment options, member management and so much more !
Important Features-
Profiles and directories with templates :We provide a choice of striking templates for member profiles and directory listing which can be further customized too.
Login/signup modal forms in the top menu : Now adding the login/signup modal forms in the top menu has been simplified. It requires no coding and you can add them in the top navigation links for easy access.
Popular payment gateways : Members are more comfortable signing up if they are being offered convenient and popular payment gateways. ARMember membership Plugin for wordpress comes with some of the most popular gateways like Stripe, PayPal, Bank Transfer, 2Checkout & Authorize.net
Our goal is to provide you with the maximum which is easiest to understand as well as use. We want to keep the membership building process as simple as possible. Keeping all this in mind we came up with these added features to ease up the process even more. You will get instant access to these added benefits as soon as you purchase ARMember :
Easy member management
Unlimited plans with trial period
Content restriction flexibility
Multiple payment gateways
Periodic billing
Drip content facility
Social Networks login/connect
Member profile/directory templates
Exclusive coupon management
Opt-ins (email marketers)
Built in modal form support
Badges and achievements
Navigation menu links for forms
Developer friendly API
Import Export Users & Settings
Captcha free anti-spam facility
Email notification with template
Woocommerce content restriction
Buddy press integration
One click Plugin update
Professional support team
Translation ready