Content timeline is powerful and lightweight responsive WordPress plugin, best for displaying any organized content. It is fully customizable, and easily implementable with any js script, video, flash etc. Well structured code, and wide ranged API functions make it simple to get started and flexible for customization.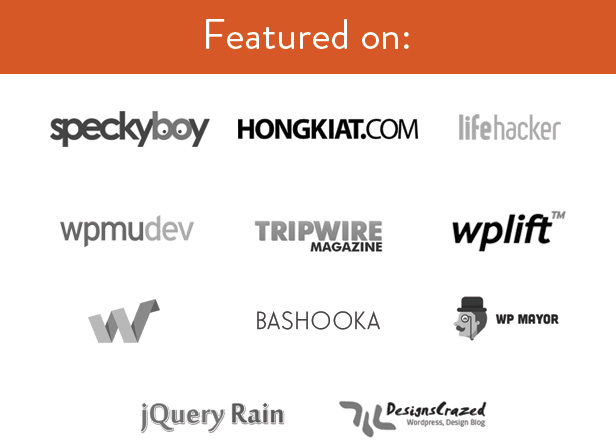 NOTE: Vertical version of Content Timeline is still in Alpha test phase. We have included it in the plugin because some of our users requested to test the option before we work further on it. We are not responsible for the end result nor do we support vertical version of our plugin. Once we are done testing and finish developing this option we will, of course fully support it. Thank you for your understanding.
With our responsive wordpress plugin you can easily set up your own history timeline with chronological set of events. Every card in the timeline has the option to either expand or to open new link (direct link to your post). This option allows you to choose wheter you want the timeline to go directly to blog posts or to simply display your data in a separate card on the spot.
Smooth transition and dynamic content


How does the Content Timeline work:
Take any content
Sort it by date
Call function
You are ready to go!
Content Timeline can easily be modified to suit your needs. It has 30 elements places that can be activated on the left side of the timeline and 30 more on the right side of the timeline and you can add unlimited number of groups and items. In this preview we have displayed content that is sorted by date, but you can use whatever system you like.
Responsive design
Features:
Responsive design
SWIPE function
Ability to hide controls
Ability to hide timeline
Ability to hide the years/months and only display the timeline
Ability to rename the elements (dots)
50+ settings for customizing
Keyboard binded
Flexible both in design and functionality
Included easing effects
7 embedded script control methods
Intuitive design
Fully flexible
Fully interactive timeline
More then one element can be connected to a single dot
Shadow that surrounds elements that are under the same dot
Customer Reviews